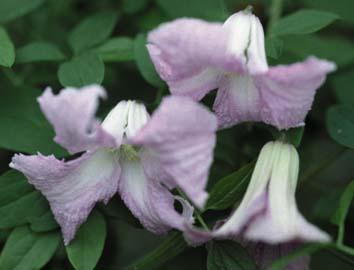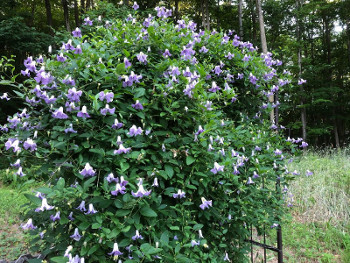 Betty Corning
24.99

Closed for the Season
Our 2024 selections will be released in January, 2024.
Sign up for our free email newsletter to see our plans
and plants for 2024 - we will never share your email
address with anyone!



Height: 10 to 12 feet
Blooms: Summer
Pruning: Full Prune
Zone: 4

Don't let those delicate blooms fool you - Betty Corning
is enormous and vigorous. We cut ours back to about 6 inches
tall every April and by June she's overrunning the place!
Give her LOTS of room.

Betty Corning is one of the few clematis that are fragrant!