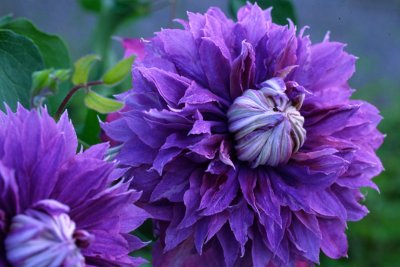 Diamantina
$24.99

Sold Out

Type: early flowering
Height: 6 to 8 feet
Blooms: Early Summer
Pruning: Don't Bother
Zone: 4

What dazzling double blooms! 'Diamantina' is surely eye candy
for gardeners! She will add real pizzazz to your spring garden.

Diamantina is perfectly happy in part shade, as well as full sun.