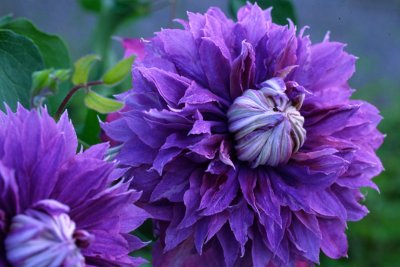 Diamantina
$24.99

Closed for the Season
Our 2024 selections will be released in January, 2024.
Sign up for our free email newsletter to see our plans
and plants for 2024 - we will never share your email
address with anyone!



Height: 6 to 8 feet
Blooms: Early Summer
Pruning: Don't Bother
Zone: 4

What dazzling double blooms! 'Diamantina' is surely eye candy
for gardeners! She will add real pizzazz to your spring garden.

Diamantina is perfectly happy in part shade, as well as full sun.