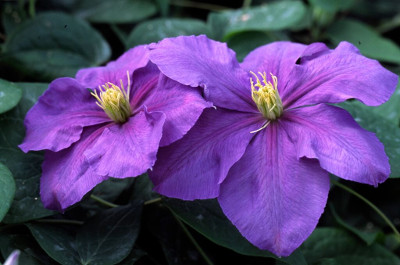 General Sikorski
$24.99

Sold Out

Type: early flowering
Height: 6 to 8 feet
Blooms: Late Spring
Pruning: Don't Bother
Zone: 4

Immense, 8 to 9 inch flowers make General Sikorski a standout in your garden.
A reliable performer, he blooms in late spring and (with good care) will give
late season flowers as well.

General Sikorski is named in honor of a Polish military and political leader
of the First and Second World Wars. You can read about him here.