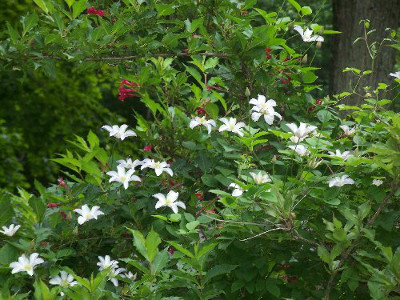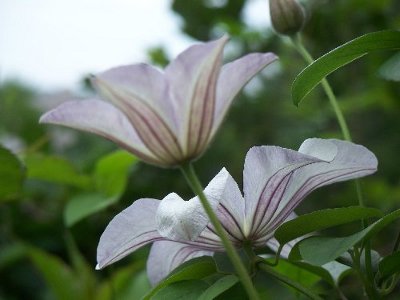 Huldine
$24.99

Closed for the Season
Our 2024 selections will be released in January, 2024.
Sign up for our free email newsletter to see our plans
and plants for 2024 - we will never share your email
address with anyone!



Height: 10 to 15 feet
Blooms: Summer
Pruning: Full Prune
Zone: 4

Many clematis fanciers consider Huldine the best of the whites.
Notice the delicate coloring on the back of the bloom!

A very prolific bloomer, this gal gets LARGE - give her lots of room!