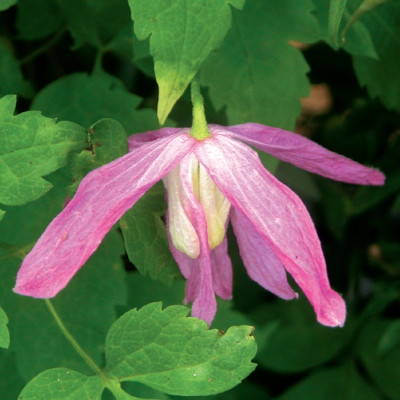 Ruby

Closed for the Season
Our 2023 selections will be released in January, 2023.
Sign up for our free email newsletter to see our plans
and plants for 2023- we will never share your email
address with anyone!



Type: atragene
Height: 8 to 10 feet
Blooms: Spring
Pruning: Don't Bother
Zone: 4

Charming Ruby's pink flowers don't require much effort on your part!
Ruby doesn't need pruning, is super winter hardy and very disease resistant.

Attractive seed heads develop after Ruby finishes blooming,
adding interest in your garden all summer long.