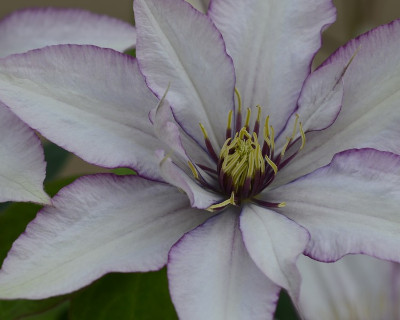 Samaritan Jo
$21.99


Sold Out

Type: late flowered
Height: up to 4 feet
Blooms: Summer
Pruning: Full Prune
Zone: 4

Finally! A Full Prune clematis small enough for a container!
She'd also be a terrific addition to a small garden.

Samaritan Jo's purple edging is unique among clematis.
Plant her beside Minister for contrast.