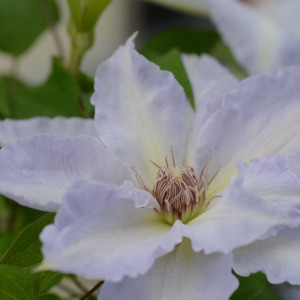 Tranquilite
$24.99

Sold Out

Type: late flowered
Height: 4 -5 feet
Blooms: Summer
Pruning: Full Prune
Zone: 4

Tranquiite is the perfect choice to create a serene outdoor spot.
Its subtle color, modest size and shade tolerance are a great
combination for a calming area in your garden.

Small enough to grow in a container, Tranquilite will add height
and color to a grouping of hostas or other shade loving plants.